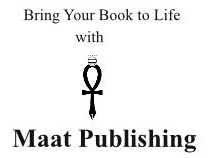 ---
Just Released!
Experience the Love Light Wisdom of Reiki
by Marilynn Carter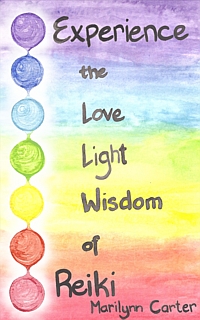 Reading this book will take you on an experiential journey to help you explore and understand your own inner gifts and the light of Reiki as told through words, exercises, and true stories shared by myself, my clients, and my students.
The book will provide you an opportunity to learn about Reiki, explore it, and see what it can do for you.
"Like the author herself, this book is gentle and persuasive. Mrs. Carter charms her readers down the path of curiosity to insight into the practice of Reiki. Her book is rich in her own personal experiences and those of her satisfied clients. If you want to learn about Reiki in an engaging and compelling fashion, this book is for you." - Toni McFarland